Global expertise in fire safety glass
The world's leading independent provider of fire safety glass for timber, steel and aluminium applications.
Find out more
Our fire safety glass products
We provide the widest range of tested and certified fire safety glass solutions on the market enabling architects, specifiers and installers to achieve their vision of safe and beautiful living and working spaces.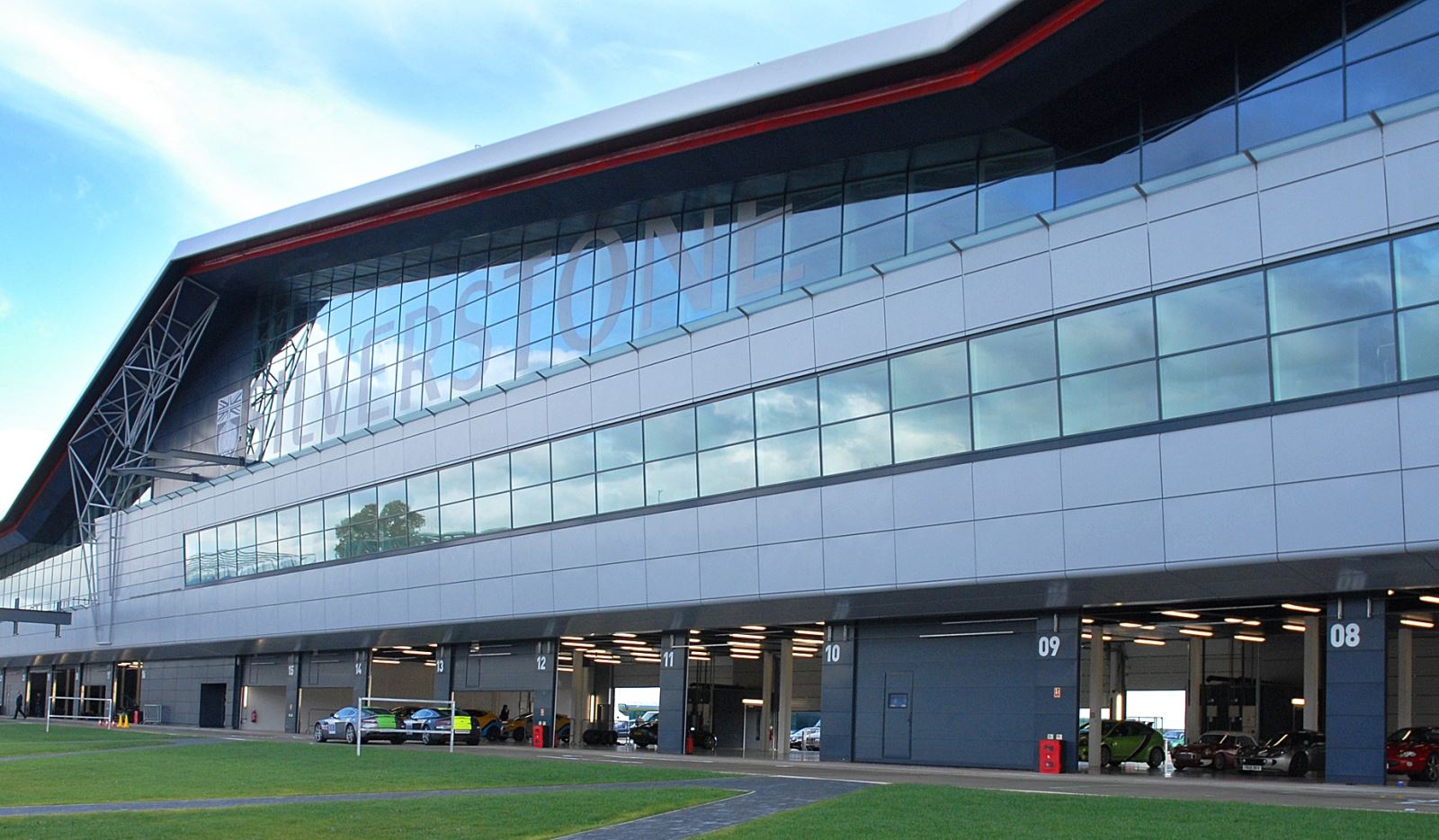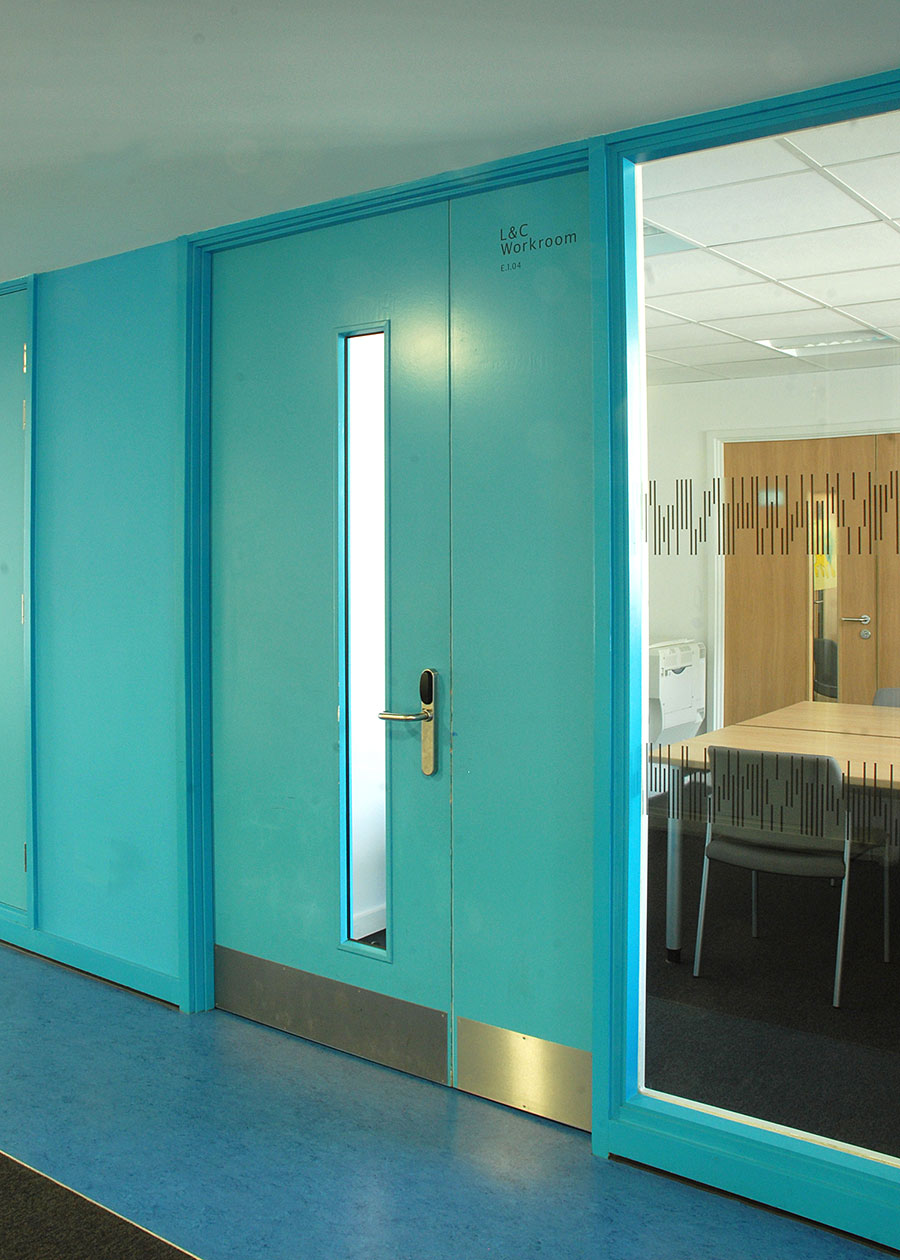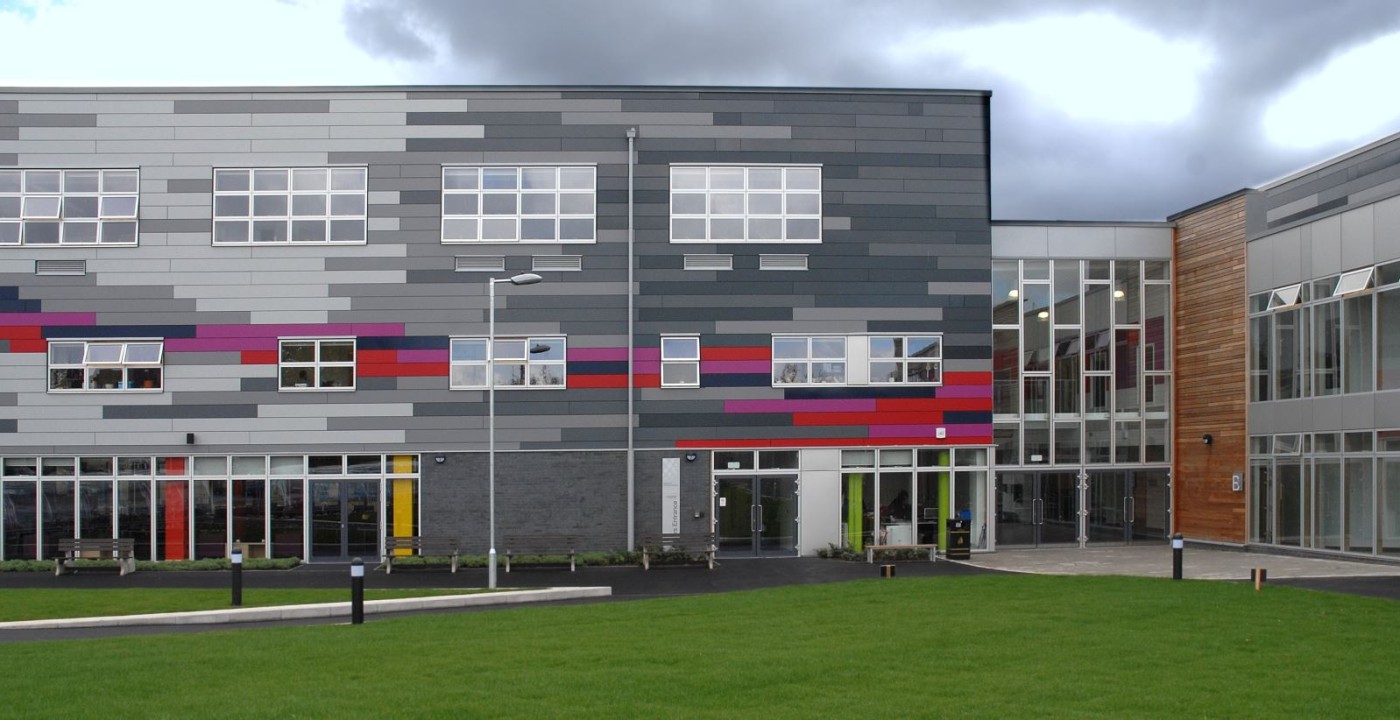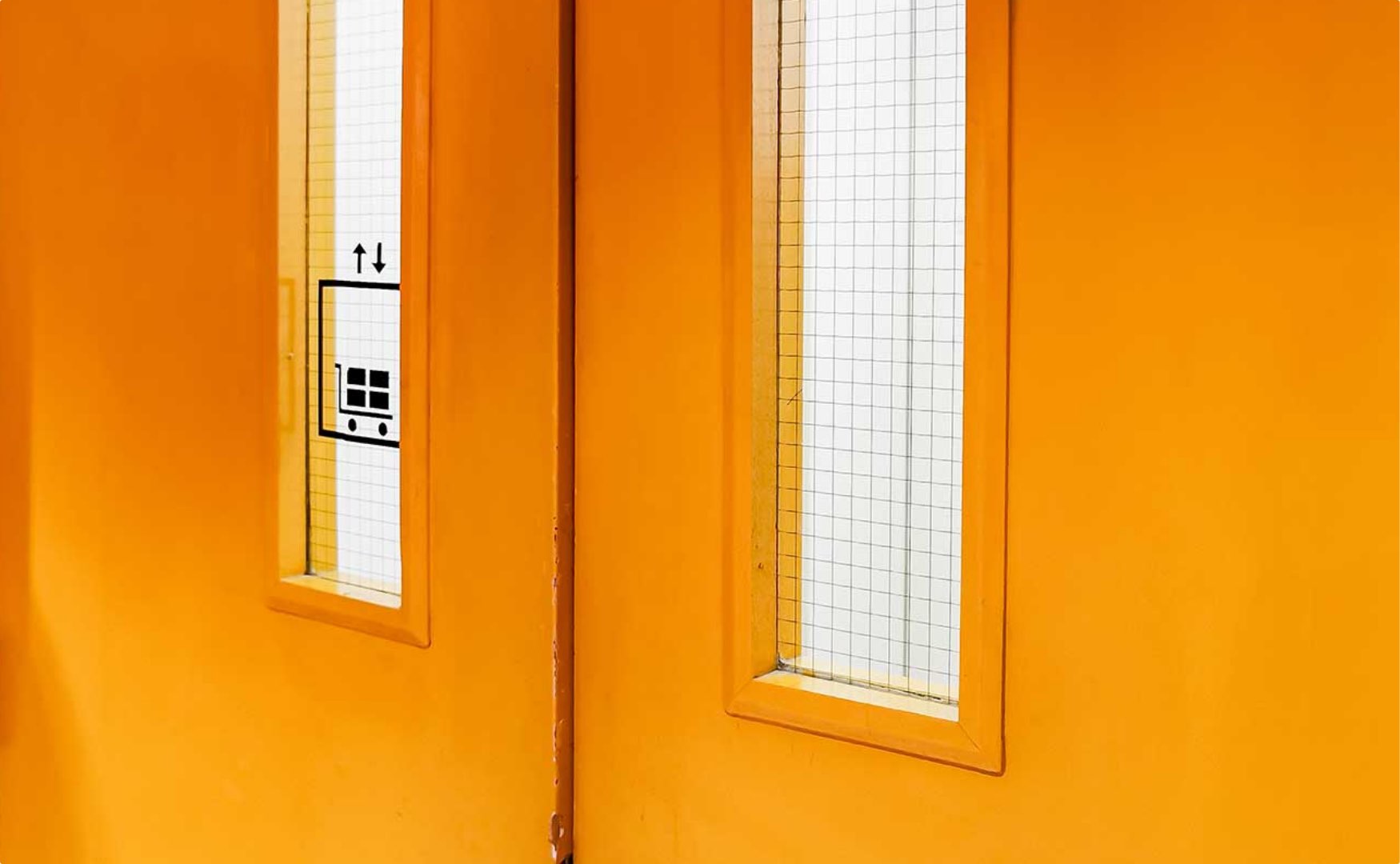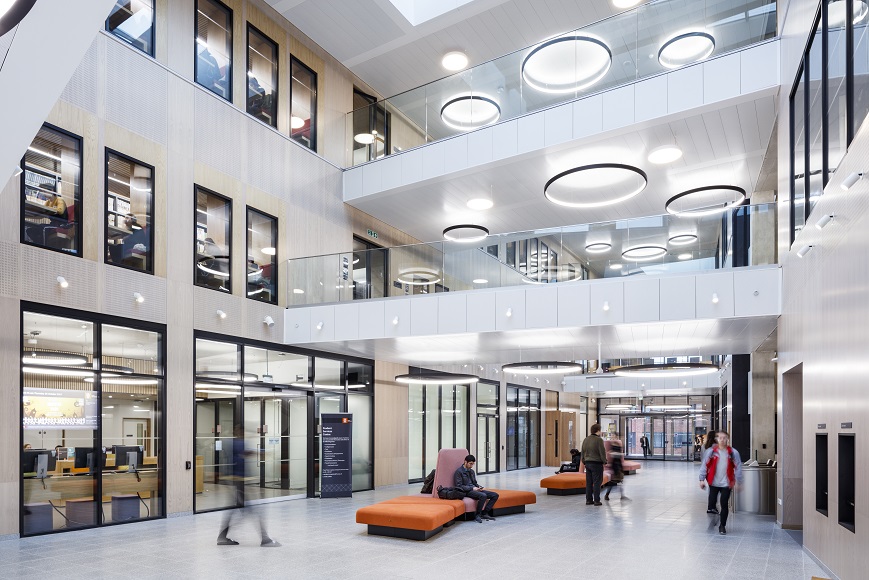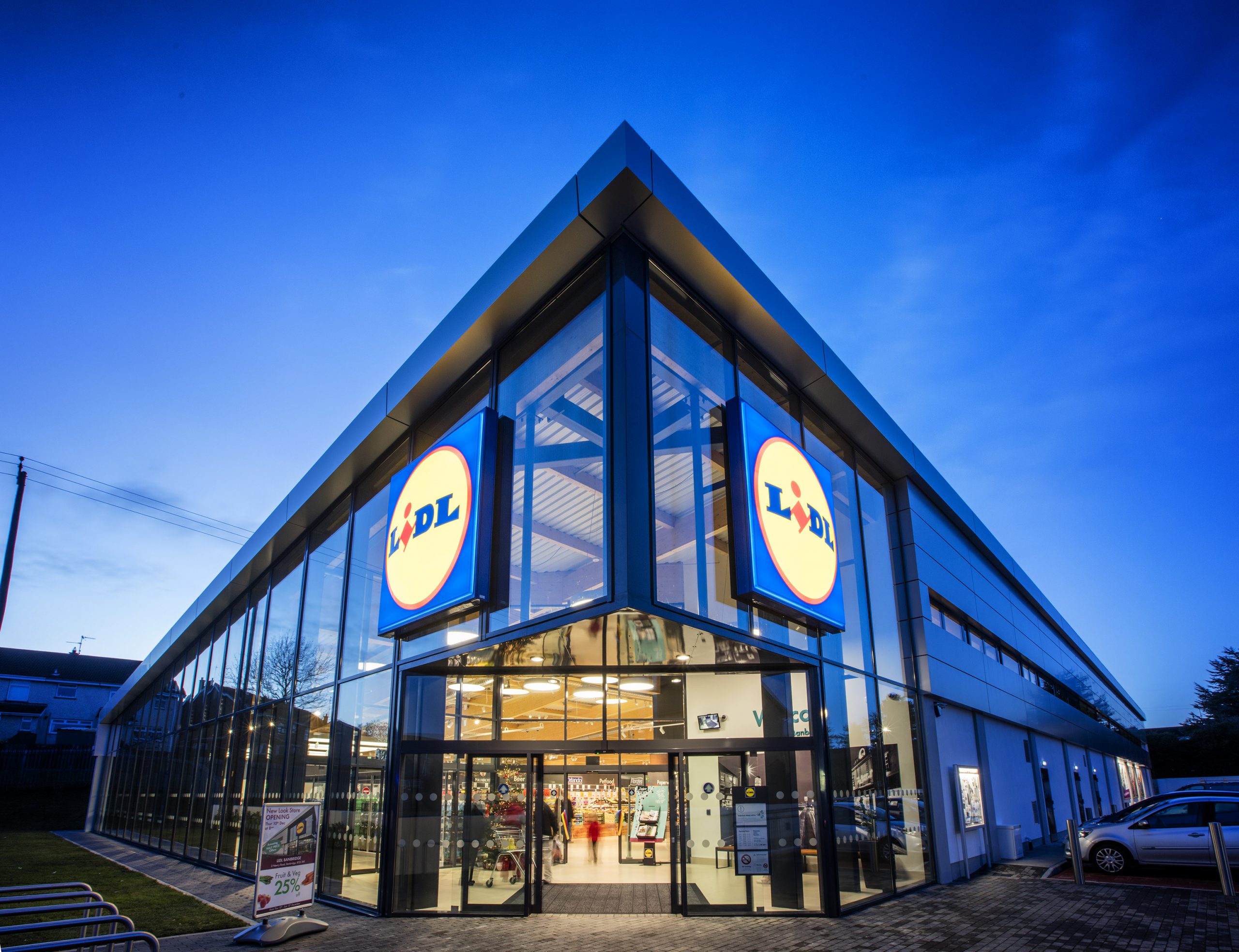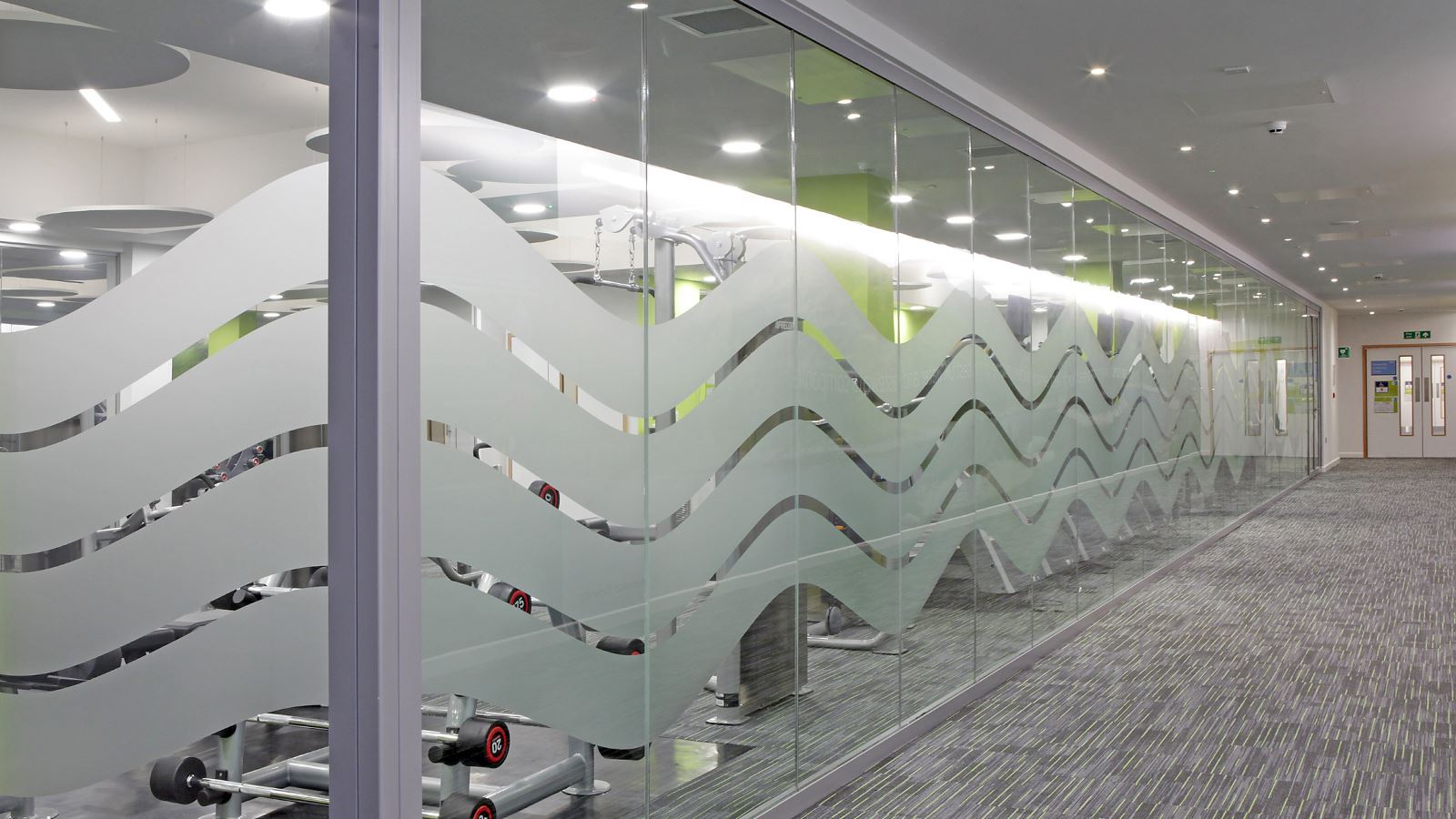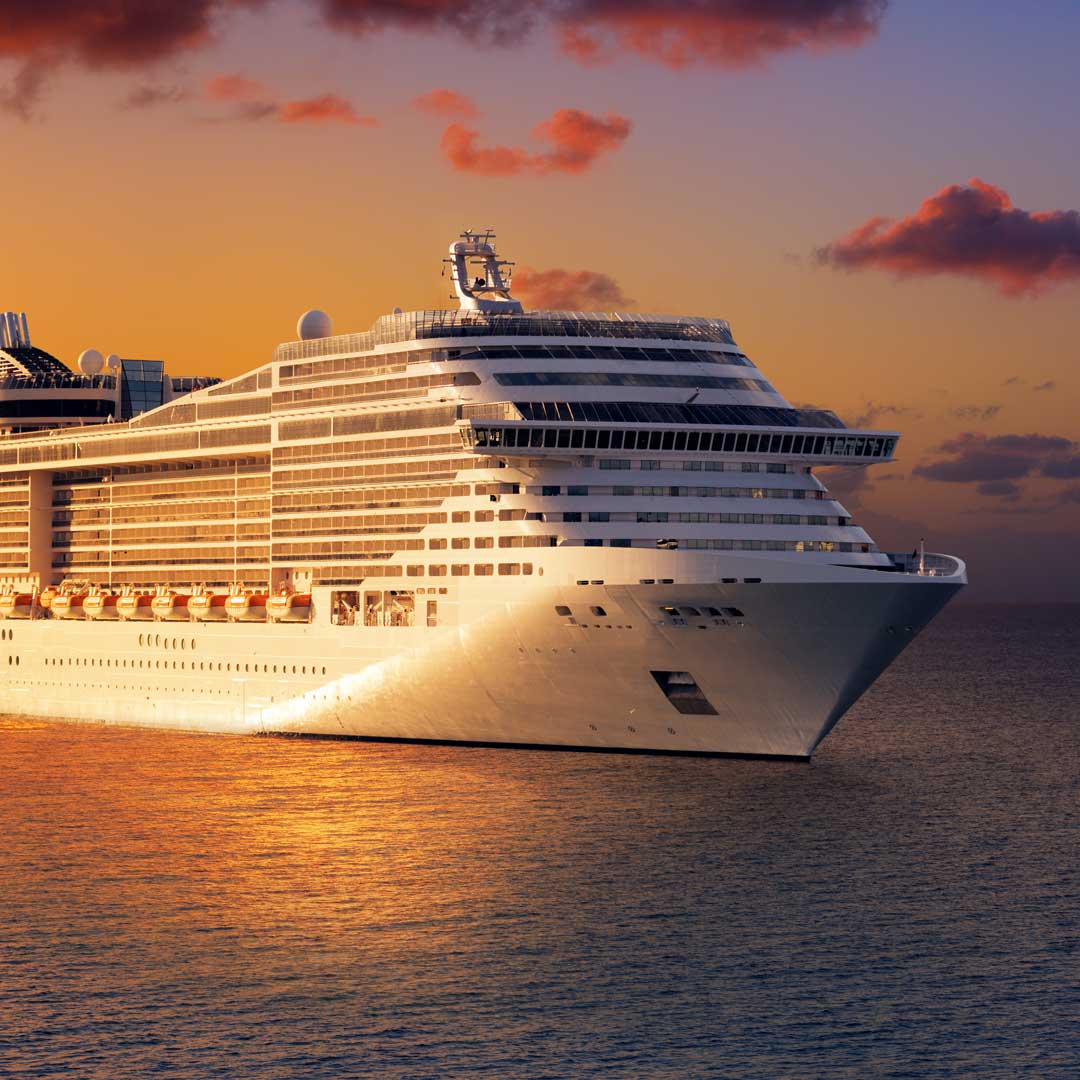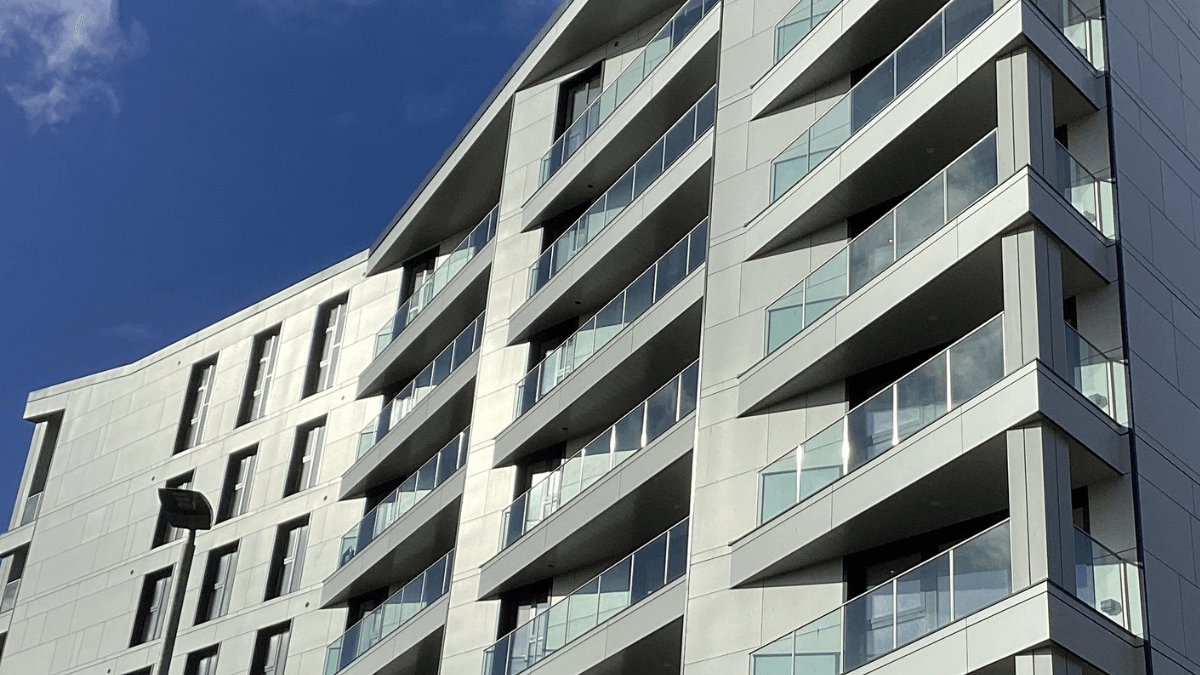 About us
Pyroguard, part of the Technical Fire Safety Group, is the leading independent manufacturer and supplier of high performance fire safety glass solutions.
With the broadest range of both cuttable and toughened products on the market, we can help you select the correct product for your chosen application. All our products are supplied with the required certification giving you the ultimate peace of mind.
Read more